Hi all! Happy (almost) Friday! I'm looking forward to the weekend, what do you have planned?
I just threw this together today. I like using webdoc because a) I don't have/don't know how to use photoshop b) it has fun little gadgets you can use and add to your pictures and c) it's free and easy to use.
I actually just ordered those brown boots! Scott got them for me for Valentine's Day.
I've been dying for a pair of flat mid calf lace-up boots. I got them from Ruche, you can get them
here
!
I also just picked out this ring for Valentine's Day and bought it for myself from Scott. I'm a little weird, I know...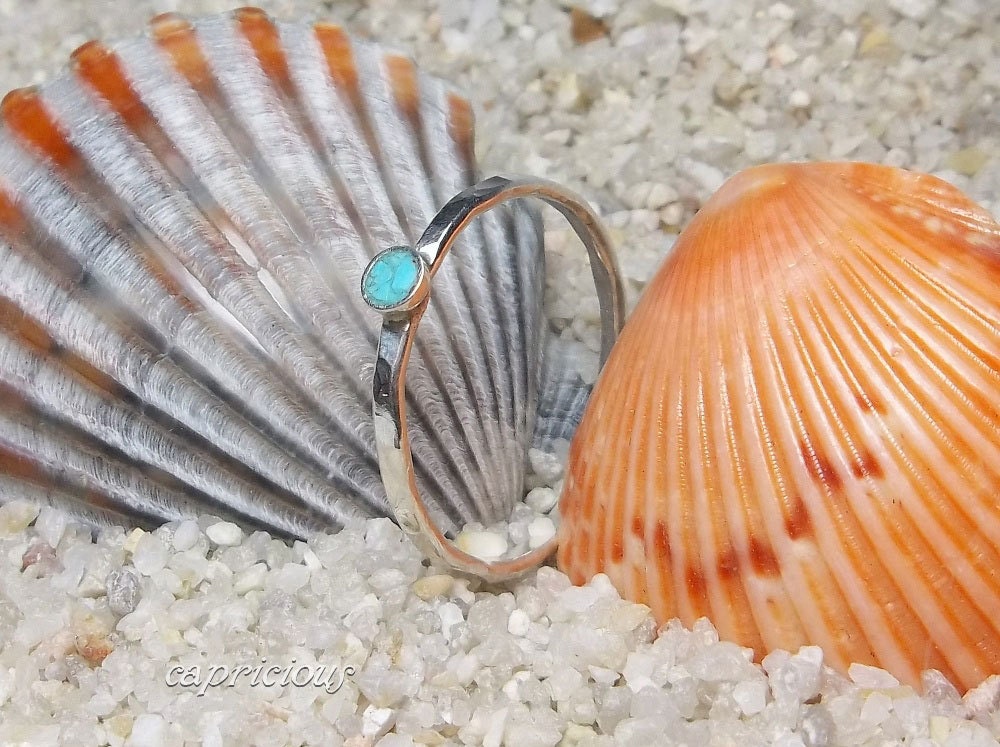 I bought it on Etsy from capriciousme. She has great jewelry and very moderately priced! Check her out if you need some Valentine's Day gift ideas!
I also have a recipe I want to share with you all, I made it for dinner last night and it was delicious! I used to work as a waitress and one of the cooks would make this White Chicken Chili that I just recently thought of giving it a shot! Turned out great, Scott liked it a lot. Click for the recipe > > > >
I did my own spin on this recipe.
4 cups chicken broth (two 14.5 oz cans)
3-4 chicken breasts, cut into cubes
2 can cream of chicken soup
1-2 teaspoons cayenne pepper (depending how spicy you want it)
1 can white beans (drained) (I used Goya Small White beans, you could also use Navy Beans)
1 tablespoon butter/olive oil
1 tablespoon garlic powder
1 chopped onion (I didn't have any, I used 2 tablespoons dried minced onion)
Top with: sour cream and shredded cheese (I used mozzarella and mild cheddar)
Sauté chicken in butter/olive oil until no longer pink. Add pepper, garlic, and onion and cook until tender. Add chicken broth, cream of chicken, cumin, oregano, and cayenne and bring to a boil. Reduce heat and add beans. Cover and simmer 20-30 minutes. Pour into individual bowls and top with a dollop of sour cream and shredded cheese.